Challenge. Discover. Evolve.
Join The Movement
Join any of our group cycling sessions for the same price.  £2 for adults and £1 under 16 years old.  Book Learn to Ride, Booster, On The Road or Hop-On Social. 
our mission.
Welcome to Hop-On! Started by three co-founders, Fozia, Shahida and Najma, we run cycling and sports activities in Bradford, City of Cycling. With a community of over 2500 cyclists, we like to think it's more than just cycling…we're connecting people and communities. Making friends. Having fun. And creating positive changes which will last a lifetime. You won't find any Leader Boards here.  Find out more about our anything's possible mission…join us.
With Thanks To Our Partners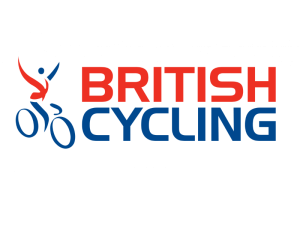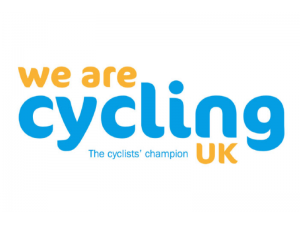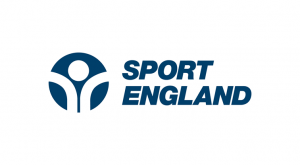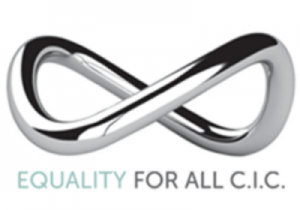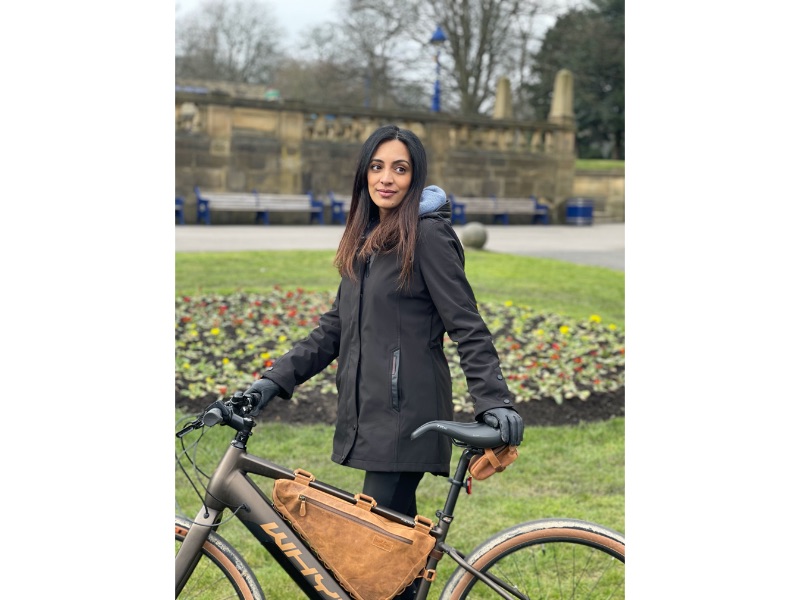 Experience Hop-On
It takes guts to Hop On a bike. Especially if you're learning as an adult. For many people, there's a fear of falling. But wow, what a feeling when you realise you're riding a bike all by yourself!  We never get tired of seeing the joy, wonder and excitement on our member's face. We know they're thinking, if I can do this, what else can I do? That's why we love what we do.
Interested? Join our weekly cycling sessions every Saturday in Peel Park, Bradford.
Eco-Coaching
Spending time in nature is known to boost mental health and wellbeing. Individual Eco-Coaching uses the power of communication, sport and the outdoors to help you create positive changes which last a lifetime. For some clients, being outside offers a 'meaningful space' for reflection… the practice of "going outdoors to go within."
the first step
Walking is a great way to get physically active. The First Step is our free monthly walking group for people in the Bradford area. There's no Leaders Board here. Just an opportunity to enjoy the outdoors, increase your fitness levels and meet new people.
yoga studio
Online yoga for real people. Keep the energy of the body flowing.  Create balance and bring harmony to your daily routine in our one-on-one sessions with trained yoga instructor Fozia Naseem. Whatever your level of experience or life stage, Fozia will help you create an online yoga practice that's just for you.