Fozia Naseem
Co-Founder & Transformational Coach
"Challenges come our way. We have to discover a new strength within us that leads us to evolve into the best version of ourselves…making our world more whole."
Training
Fozia is a multi-sport coach. Combining her cycling and yoga training with Neurolinguistic Programming, she guides clients to achieve  transformative change.  
Her mind-body approach has helped thousands of people learn to ride a bike and live with renewed energy. Fozia believes the key is building trust, having fun and understanding that how we think impacts what we can do…and what we can become.  
Fozia is a graduate of the Adidas / Impact Hub Houston sports entrepreneur programme – one of only 30 people selected globally.  In 2017, Cycling UK nominated Fozia in their Top 100 Women in Cycling. 
Book Fozia for private coaching, group sessions or an event. 
Cycling
Coaching Cycling – Level 1 Award, British Cycling UK
Cycling Instructor – British Cycling UK

Balanceability

Instructor (the UK's first afPE Approved Learn to Cycle programme for children aged 2½ years and upwards)
Bicycle Mechanic – Cycling UK
Yoga
Yoga Instructor – Yoga Alliance (RYS200)
NLP
Neuro-Linguistic Programming (NLP) Practitioner
mBIT Coach – multiple Brain Integration Techniques (mBIT®) is the process of aligning and harnessing the power of our multiple intelligences (head, heart and gut 'brains') through a series of practical coaching methods and exercises. It supports clients to overcome barriers, face unknown fears, quieten internal chatter, improve confidence and ultimately reach their peak performance.
Fozia joins Adidas' Close the Gap programme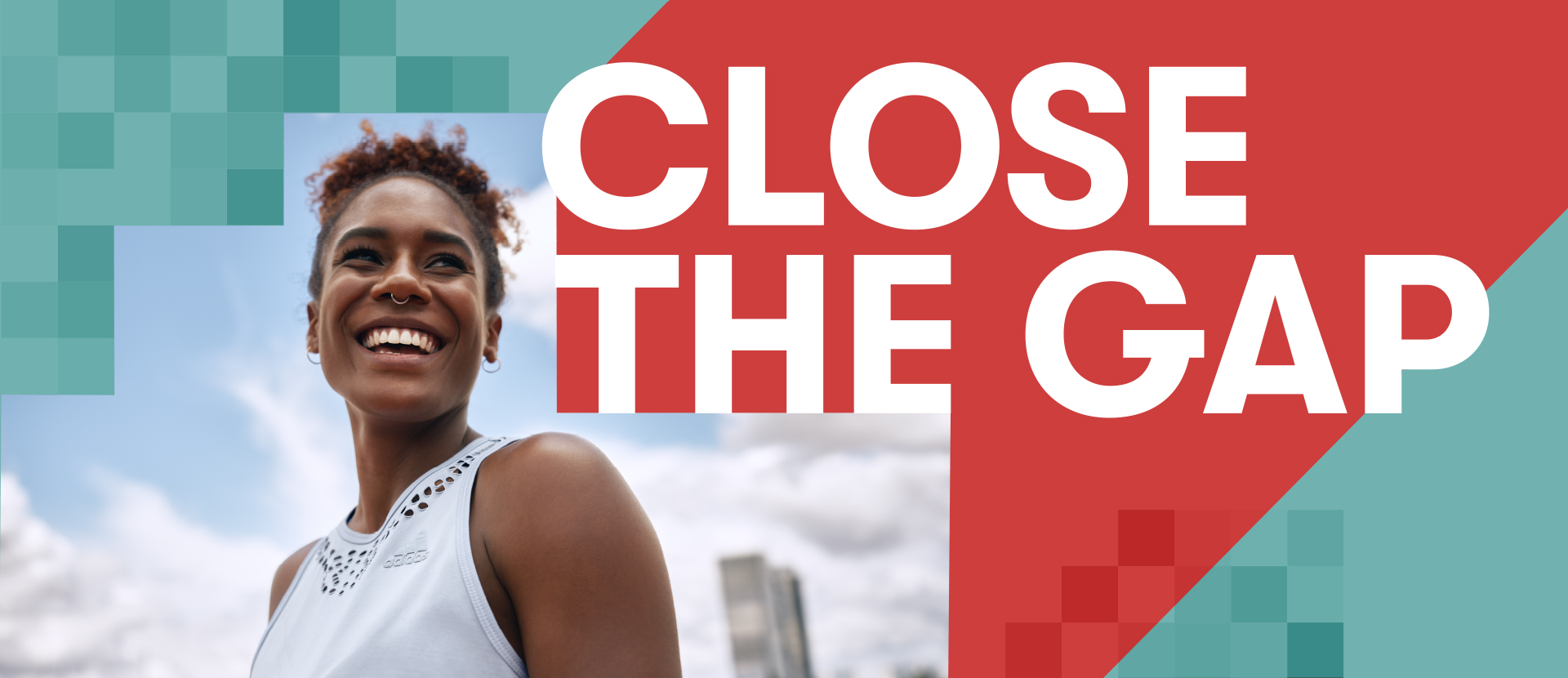 My Story
From a very young age, I've gone through many challenges in life. Overcoming them alone wasn't easy.
I went through most of my childhood feeling worthless, unloved and lost. As though I had no roots or grounding that made me feel secure. It continued through adulthood. I made bad choices because I didn't feel worthy of anything good. By the age of thirty-two, I really wasn't in a good place. 
Finding Peace
During this time, the one place I found stability was whilst on my bike. I saw the world from a difference perspective.  I connected with nature and found it grounded me and gave me a sense of belonging. It was here I felt at peace. It reminded me of how grateful I was that I had my health and a body that served me well. It gave me self-respect and allowed me the space to make positive changes to flourish and grow into the woman I am today.
The Job Of My Dreams
That's where my real journey started of self-discovery. I researched, studied, read all manner of studies on self-help and after some years grew as a person. I found my soul purpose. I wanted to save the world one person at a time. I knew that I'd gone through all that I had to, to be able to help change peoples perception of their worlds.
To help me embark on my journey to help others who had suffered trauma I went on to study NLP and mBIT. That was like giving birth. If you've never given birth, then trust me when I tell you that it was painful! But, the result was nothing short of a miracle.
At the same time, I also ended up in the job of my dreams. I got to do what I love and get paid for it…cycling!
Internal Language to External Change
It was during some cycling sessions ran by my colleagues and I with South Asian ladies who wanted to learn to ride a bike, where everything came together naturally. Many of the women had the physical ability to cycle. But we found they had a psychological block or self-doubt…the internal language they were using…which held them back. When we brought their internal language to their attention, they felt challenged. They had never actually tuned in to it and realised what was happening and accepted something had to change. 
Occasionally with some of the women, we would have to take time out from the cycling to deal with what was going on with them internally before they could move forward. Once they got back on the bike, it was transformational.  Learning to ride was a massive achievement. But more importantly, it was the psychological benefits that the bike, used as tool, created…making them evolve into the amazing women they are today.
Starting Hop-On
We wanted to create a change in others where it mattered and where it was close to our hearts. To ignite the same passion of challenging, discovering and evolving and with Hop-On it just presented itself.