for everyone
no leader boards
Walking
Walking is a great way to get physically active. The First Step is our free monthly walking group for people in the Bradford area. There's no Leaders Board here. Enjoy the outdoors, increase your fitness levels and meet new people.
Yoga
Online yoga for real people. Keep the energy of the body flowing.  Create balance and bring harmony to your daily routine in our one-on-one sessions with trained yoga instructor Fozia Naseem. Whatever your level of experience or life stage, Fozia will help you create an online yoga practice that's just for you.
Call Fozia to Book
Cycling
Hop-On started as a community cycling organisation. So you won't be surprised to discover that we offer a range of bicycle training events for beginners and returning riders.  Join our weekly sessions (see below) or our guided rides and regular HopOn Socials.  Our events are for everyone, so join in whatever your age, background or ability. We even offer free bike rental and helmets!
Eco-Coaching
Do you need to tackle unhelpful thought patterns, but you're not sure how? Try our Eco-Coaching – individual coaching in the outdoors. Hop-On's transformational coaches combine the power of communication, sport and the outdoors to help you create positive changes which last a lifetime. 
Real People.
Real Results.
Shamim Akhtar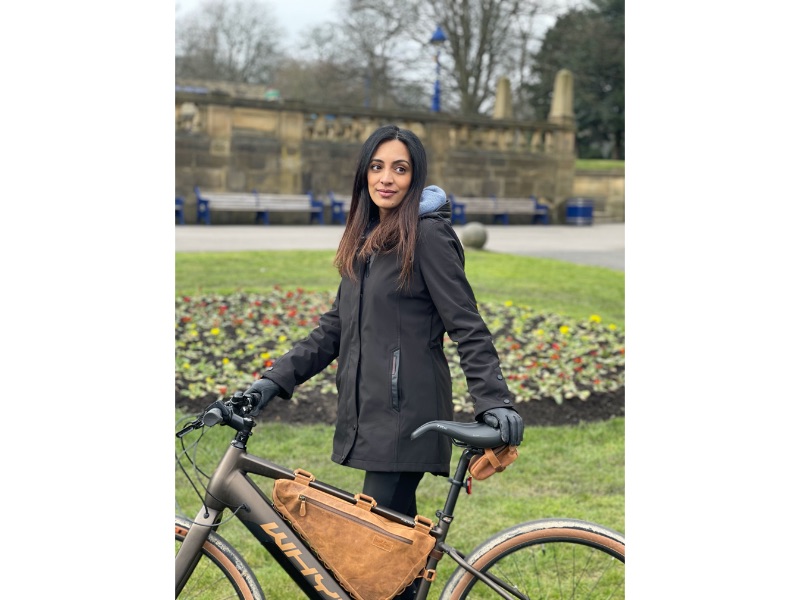 My love for cycling has grown over the past couple of years. I feel empowered and I want to share this feeling with other women. This year I'm challenging myself to become qualified to lead rides with other women and inspire the same love for cycling in them.
Anne Kamau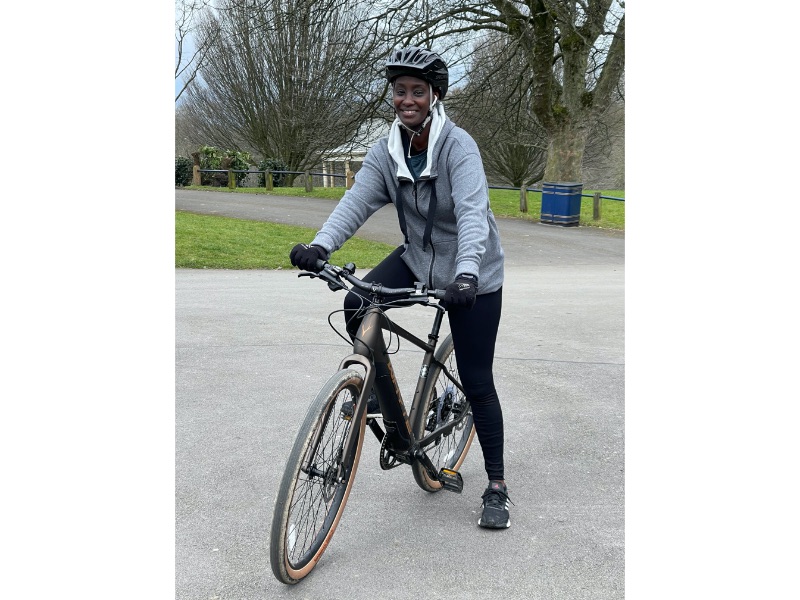 The feeling I get when I ride is an overwhelming sense of freedom and I want to challenge myself to becoming a more experienced rider and share this sense of freedom by leading other women on their cycle journeys. 
Shaina Siddiq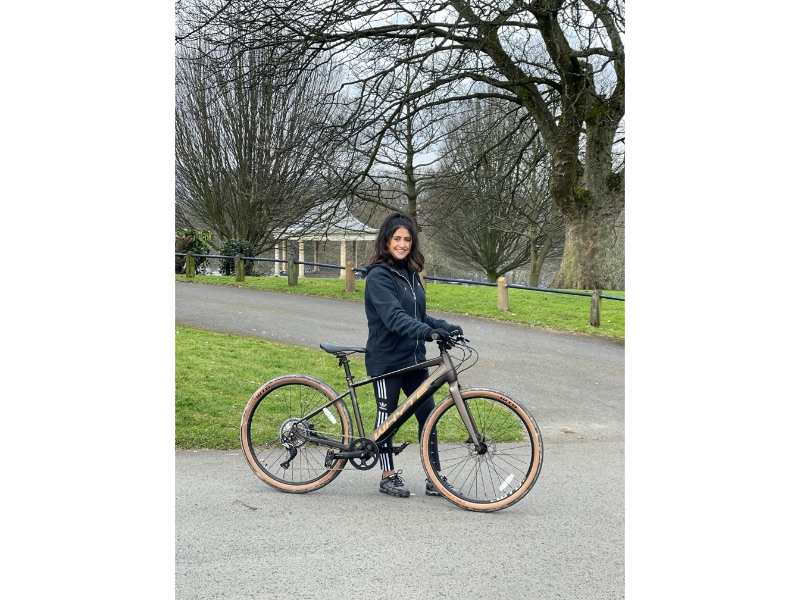 The sense of achievement I feel when riding my bike inspires me to share this with other women. This year, I'm challenging myself to become a ride leader so I can share my love of cycling with other women.
Noreen Mahboob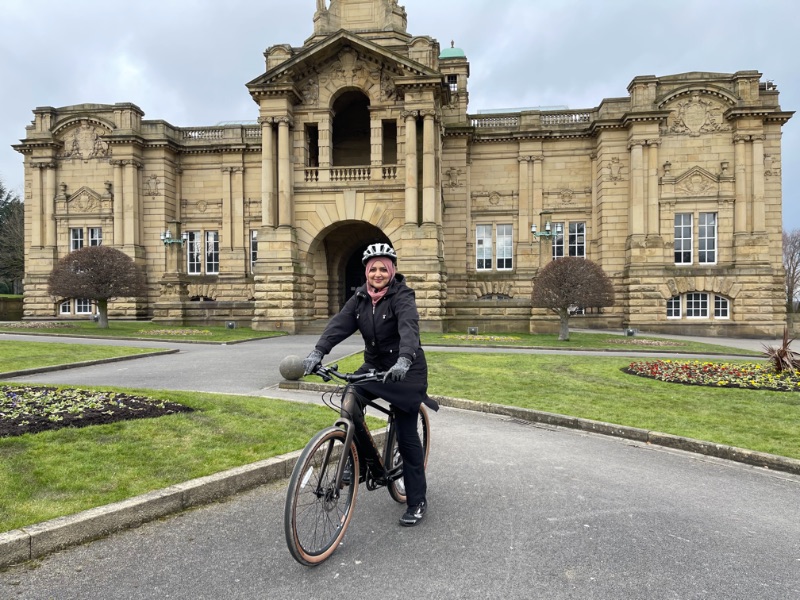 I remember the first time I experienced riding the bike. All the challenges and how I pushed myself to be the best I could be. Now I want to challenge myself more to becoming a qualified instructor and lead other amazing women on their journeys on two wheels and be part of a world showing it doesn't matter who you are, where you're from and what you wear, cycling is for everyone.
Sumayyah Ali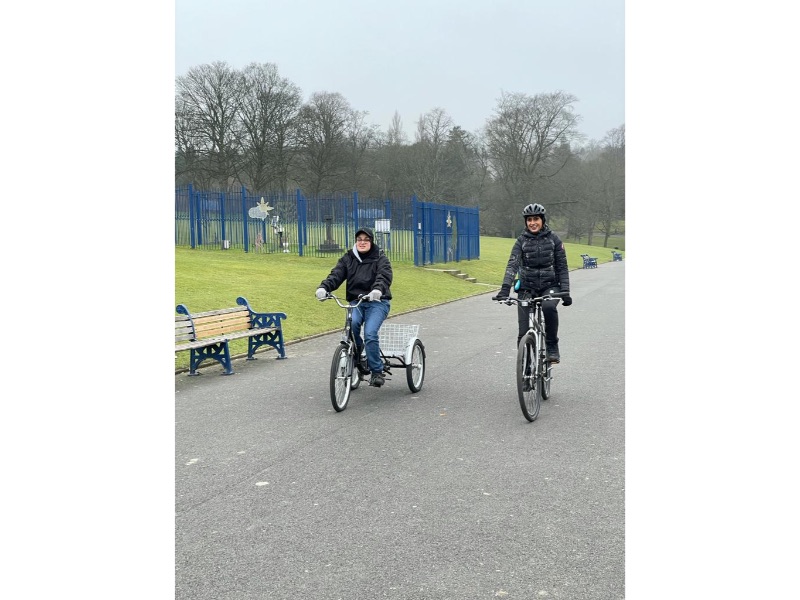 I started riding about a year ago and I love the way I feel when I've been for a ride.
This year I want to challenge myself to completing a 5-mile ride.