Our cycling sessions are for everyone of all ages and abilities from non-riders to intermediate.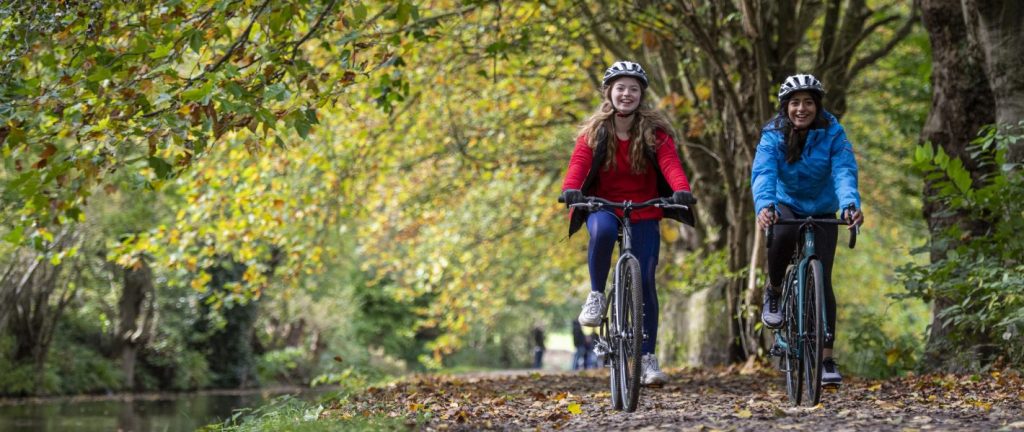 We have multiple sessions for different abilities and progress you through the different stages from starting to ride and gaining confidence to level 1 and 2 cycling proficiency.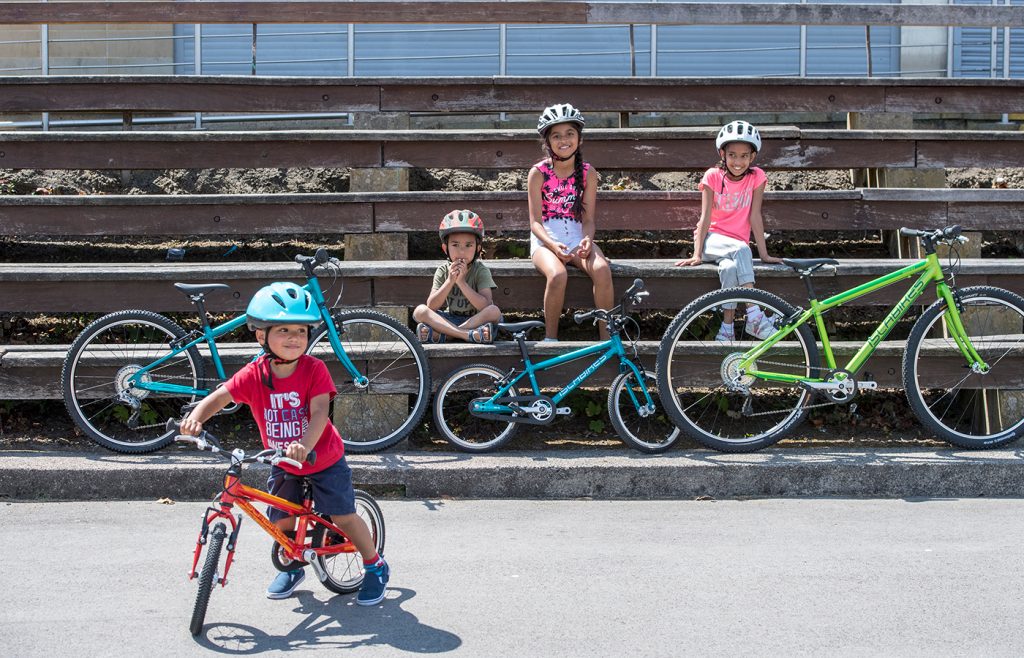 We also have sessions teaching you how to commute to work with your bike and being road savvy.
For the more confident riders, you can join our social and interfaith rides.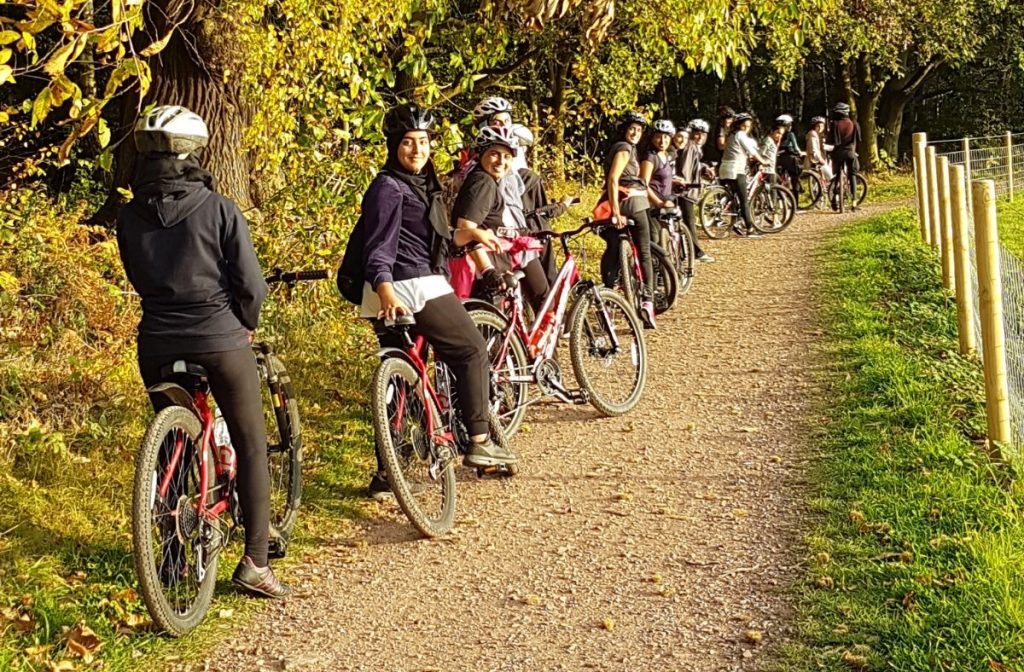 Sometimes, we even stop off for some tea and cake 🙂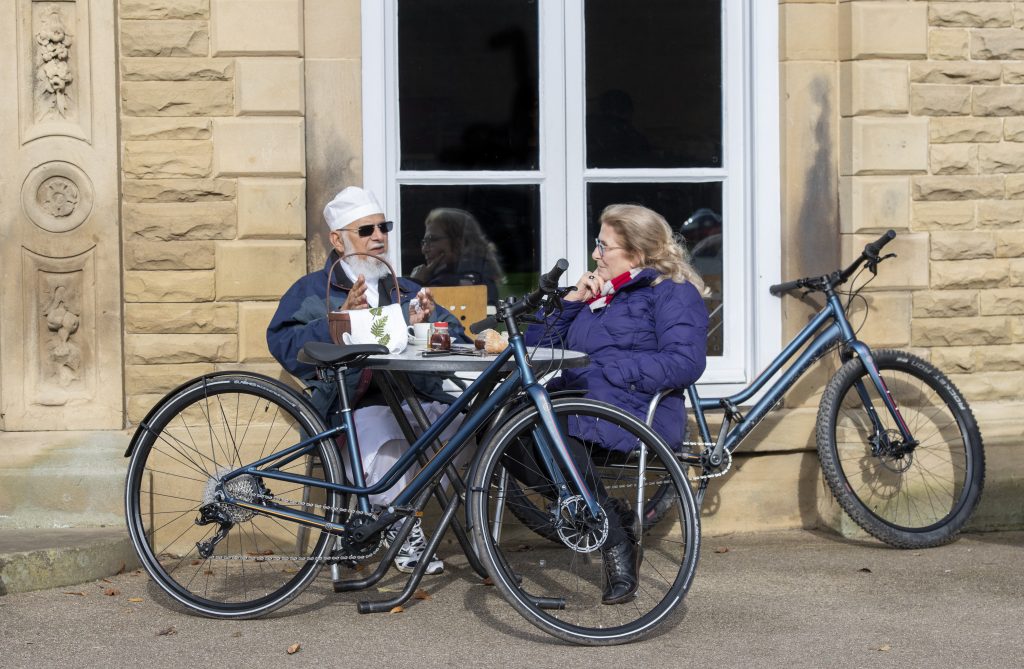 Check our Events page to see when and where our cycling sessions take place and Book A Session.