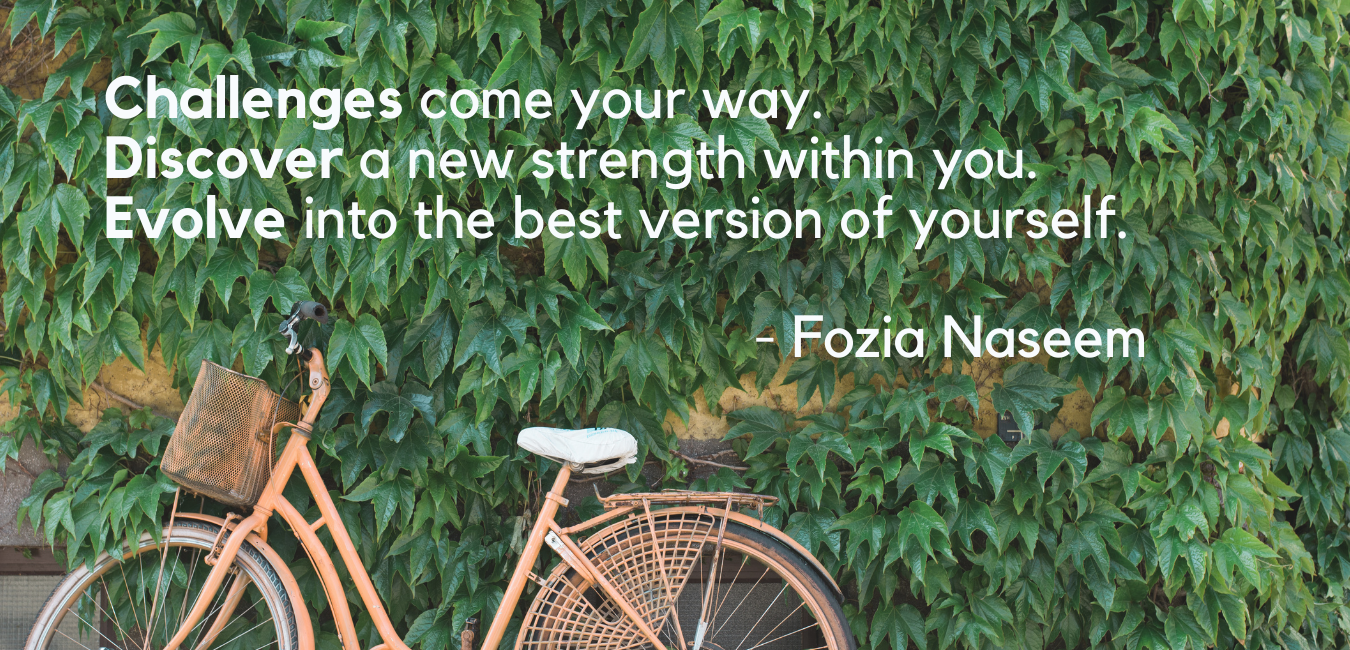 We are inspiring & empowering the community while having fun riding a bike. Why? Because, it's not just about the bike, it's about the journey.
Only members of the community can change a community, and you are the best place to start.

Change like this starts slowly. Change like this starts with you.

We invite you to hop on and take this journey with us.
What Makes Us Different? It's all in the art of our language…
We believe it's not just about the bike, it's about the psychological benefits that the activity provides. It is that which drives us and ignites the passion in all the work that we do.
Being qualified life coaches, we use a combination of NLP and mBIT techniques during our coaching sessions to guide the participants to better understand their challenges and discovering a new way of addressing them which creates more inner strength allowing them to evolve into more empowered people who themselves either strengthen their life purpose or find one that sets them on their own journeys, making their families and communities stronger.
We are Hop On. We are Change Makers.
We create a safe environment through cycling and social interactions to:
Connect communities together
Empower and inspire everyone to build confidence
Freely discuss issues they face in their everyday lives
Create a support group for all
Reduce Isolation and Increase Social Cohesion
Tackle barriers in different cultures to ride bikes
Improve their health and wellbeing and that of their families
Provide Inclusive cycling for people with mental and physical disabilities and their carers