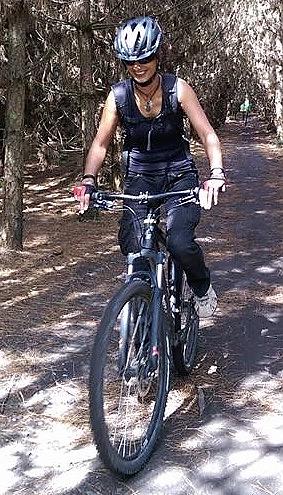 We are proud to be nominated in the 100 Women in Cycling by Cycling UK.
It shows that our growth, hard work and perseverance in delivering what we do best in the community, is being noticed.
At HopOn, we strive to continually improve our programmes and deliver amazing results evident in our participants abilities having started from Level 1 right through to taking part in long distance group rides.
All our sessions are available to participants at any level catering also for inclusive cycling.
Our instructors are fully qualified life coaches using the appropriate language to invoke a desire and passion for participants to overcome psychological blocks which can be transferred to their everyday life challenges.
To find out more about what we do and what makes us different click here.